In the last couple of years GCDP has developed school materials further than Kindergarten 1 and 2, and class 1. Similarly, GCDP expanded its MLA program and started regular classes up to Grade II.
GCDP conducted several workshops with the help of FLI and donor organizations to prepare curriculum up to Grade III. After preparing, designing and printing of curriculum books. First batch of Grade 1 was started in year 2010.
Until now, 5 batches were discharged from Grade-1 and 287 students were educated by GCDP through Its MLE (Multi-lingual Education) Programme.
Following the interest and encouragement from the community on successful completion of 1st batch of Grade-1, GCDP started work on further Upgradation of classes to Grade-2 and 3. Many workshops were held for the preparing of curriculum. After publishing of books, Grade-2 MLE Programme was initiated by GCDP and First batch of Grade 2 was started during year 2019.
This first batch was started in MLE School Ashoran (Funded by FLI) and was promoted to Grade-3 during 2020 three classes were also promoted from Grade-1 to Grade 2 and they still studying in Gawri MLE Schools.
Presently 61 students are admitted in Grade-2, while in 3 Schools total 73 students are studying in Year 2 Class.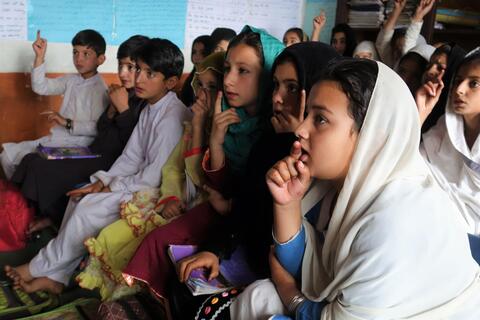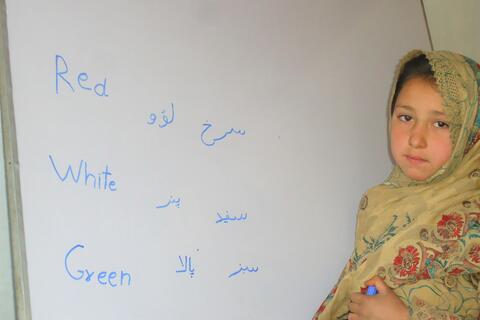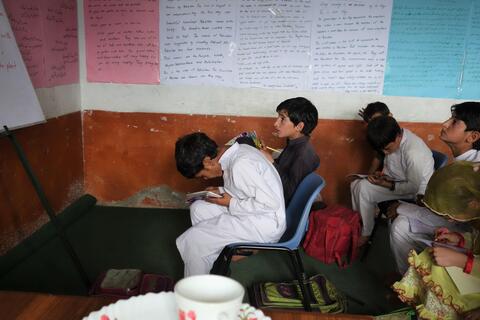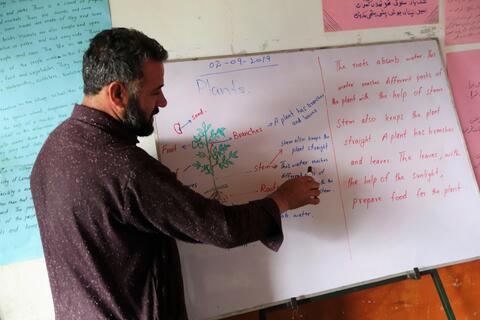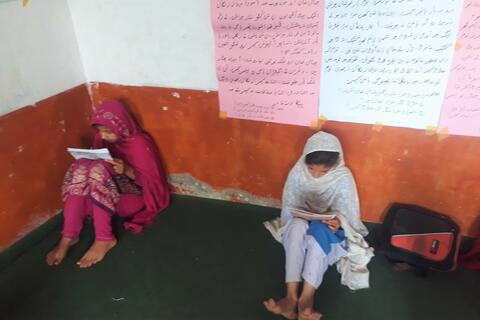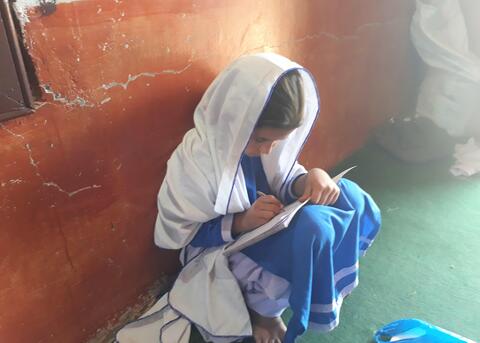 Certificate Distribution Ceremony by GCDP Kalam Swat