GCDP Library/Reading room has been setup at GCDP's new building. Reading room has now more capacity for readers to sit in and read the Gawri Books.
Students benefits from Reading Room
After sitting up the library at new office, many students, teachers and govt officials visited the library.
Tow students Mr. Ilyas and Aftab regularly visit the library for their research work. Mr. Ilyas is doing his BS in Pak Study from Govt Jehanzeb College Mingora, while Mr. Aftab is doing his Master Degree from govt college of Punjab from Lahore. Mr. Ilyas has selected the theme "Tourism effecting the local Culture and Language", while Mr. Aftab has the theme on "Local Poets and Writer of Gawri Language". They not only getting benefits from the library's books, but also getting support from GCDP's staff for their research work.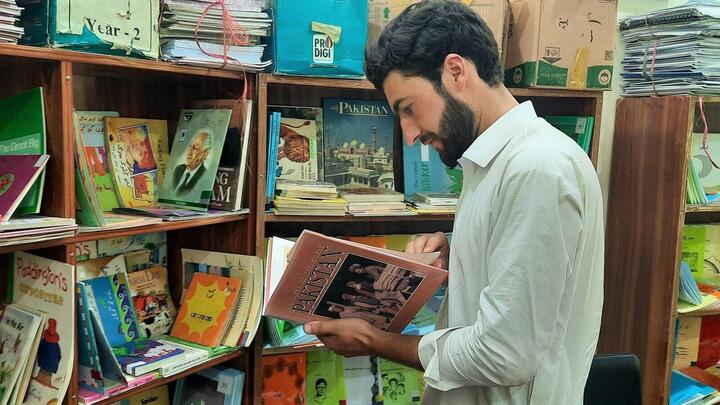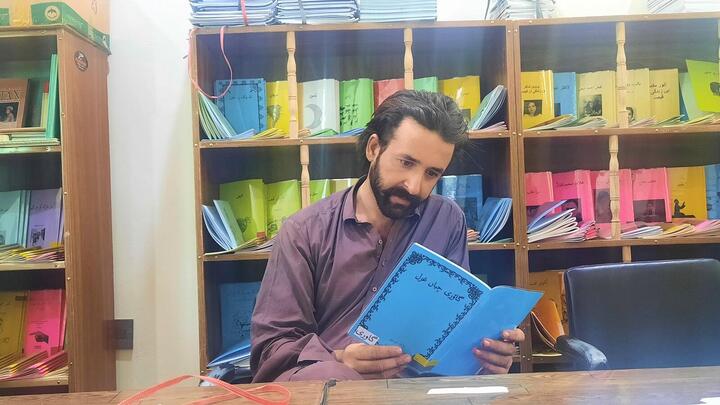 VC Chairman visits Reading Room
Newly elected chairman from VC Ashoran Mr. Yahya Khan visited GCDP's reading room and was briefed by GCDP's staff. He appreciated this initiative by GCDP and assured all support from local government.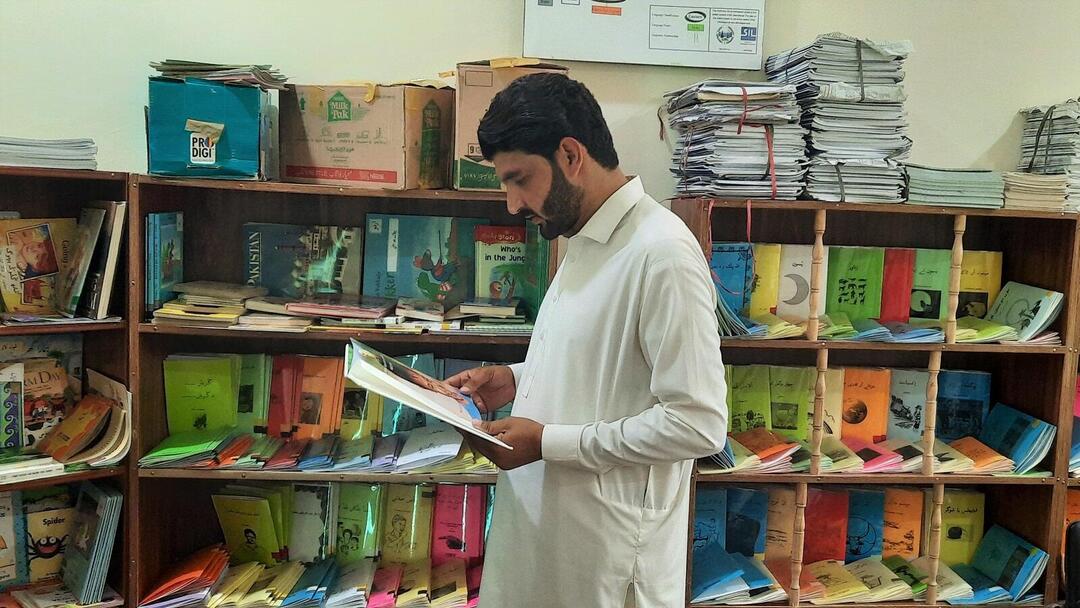 Professor Rohul Amin visits Reading Room
Mr. Rohul Amin who is a professor at Govt Degree College Matta swat and belong to Ashoran Valley Kalam, has visited GCDP's reading room, he expressed great happiness and termed this initiative as important for the promotion of education and literacy in the region and said that we will attract students to take interest in such kind of libraries.